EMPOWERMENT THROUGH EDUCATION
Duration: 10 weeks
Role: Interviewer, Researcher, User Experience Designer, Product Designer. Team of two with William Woods
Description: Empowering teenage girls to use tools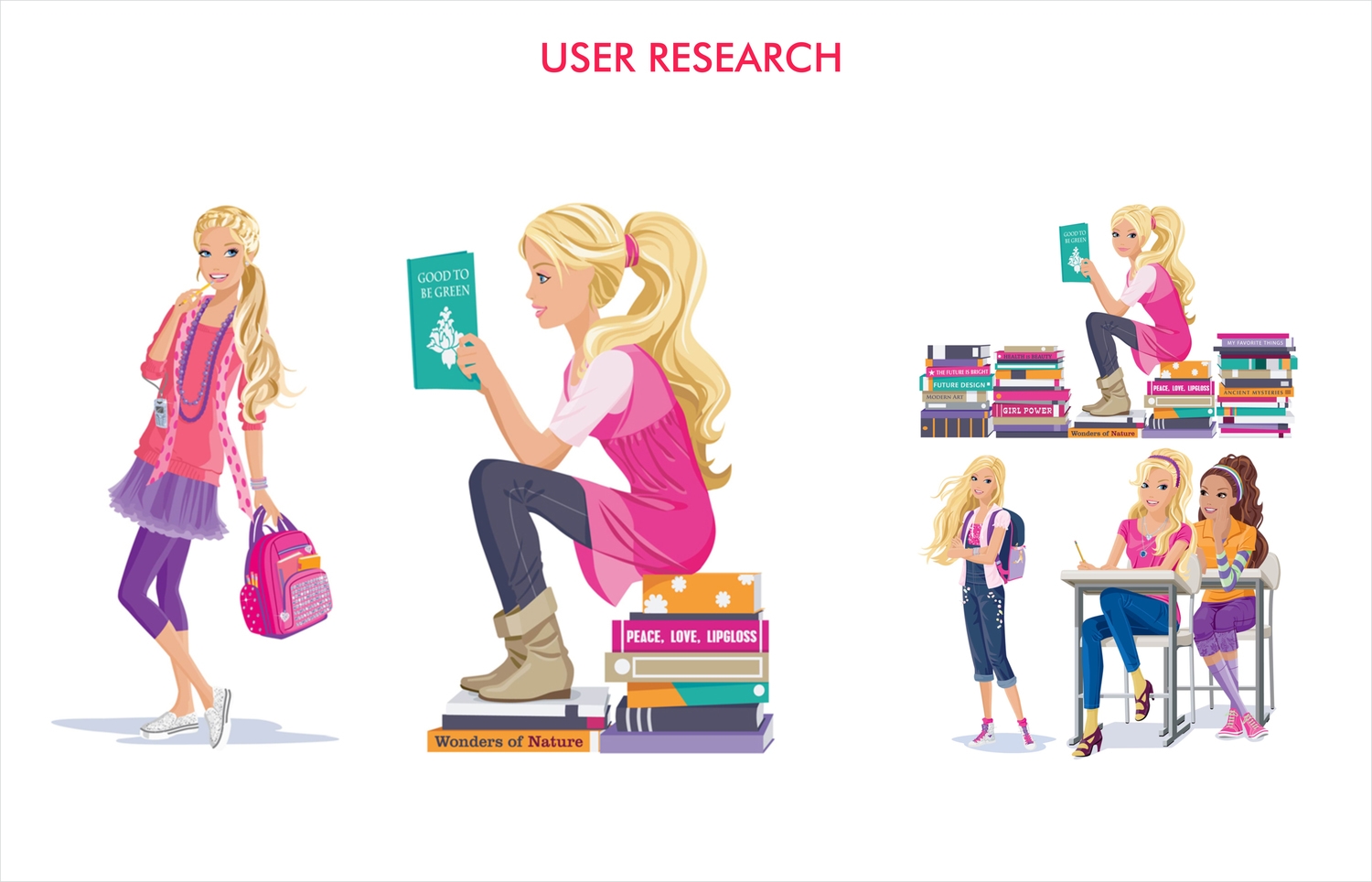 For
Customer: Parent + Teen
User: Teen girl (age 13-17)
Who
Activities: DIY craft projects, room decoration, accessorize
Intent: Educate, Entertain, Empower
Need: Knowledge, Life Skills, Independence
Wants: Customization, Be connected (social networking), Entertainment
What
Design a toolkit for teen girls enriching their lives with entertaining DIY projects that better prepare them for the real world. Achieved by the Creative Communication Infrastructure Model
Wireframes for screens of the homepage, sign-up, 3 profiles of novice, intermediate and expert are iterated. These 3 levels create hierarchy of expertise, and also inspire playing while learning to reach a higher level. Official toolgirl experts recruited to moderate workshops, activities, tests and offer guidance to a new network. A self-sufficient knowledge infrastructure, with the experts teaching the intermediates, and the intermediates coaching the novices; sharing information to create knowledge and putting knowledge to test and turning it to wisdom.
Social networking is the key that drives the current generation of teenagers who feel the need to connect , share and get approval from their peers. This aspect has been taken advantage by creating a platform where experiences, questions and anxieties can she shared and relieved.
This integrated support structure is sensitive to different experience levels and put them under 'novice', 'intermediate' or expert to guide them accurately with the appropriate difficulty level of tools. This too, breeds a healthy environment of competition and fun between friends!
a 5 min video encapsulates the entire process leading to the final artifact and supporting website.