MFA THESIS | TRANSCULTURAL OBJECTS
Duration : 2 years
Role : Researcher, Visualizer, Design Anthropologist & Product Designer
Description : a cross-cultural design methodology to create products of lasting value: Sär An energy saving and completely natural ceramic water purifier
In collaboration and testing with Savannah Industrial & Domestic Water Treatment Plant , Suresh Sisodia, former Water Filtration Expert of BRITA, India and Ceramic Technical Experts Mitzi Davis (SCAD) & Rashi Jain (Studio Karva)
India's frugal innovation approach rooted in natural materials through Ayurvedic wisdom serves as a inspiring Conservation Model and possible solution to Consumption Model; a pressing problem at hand in America.
The problem of drinking water patterns and Consumption is dealt with from a vantage point of Anthropology. Design Anthropology and its principles are applied to arrive at social clues, theories and solutions.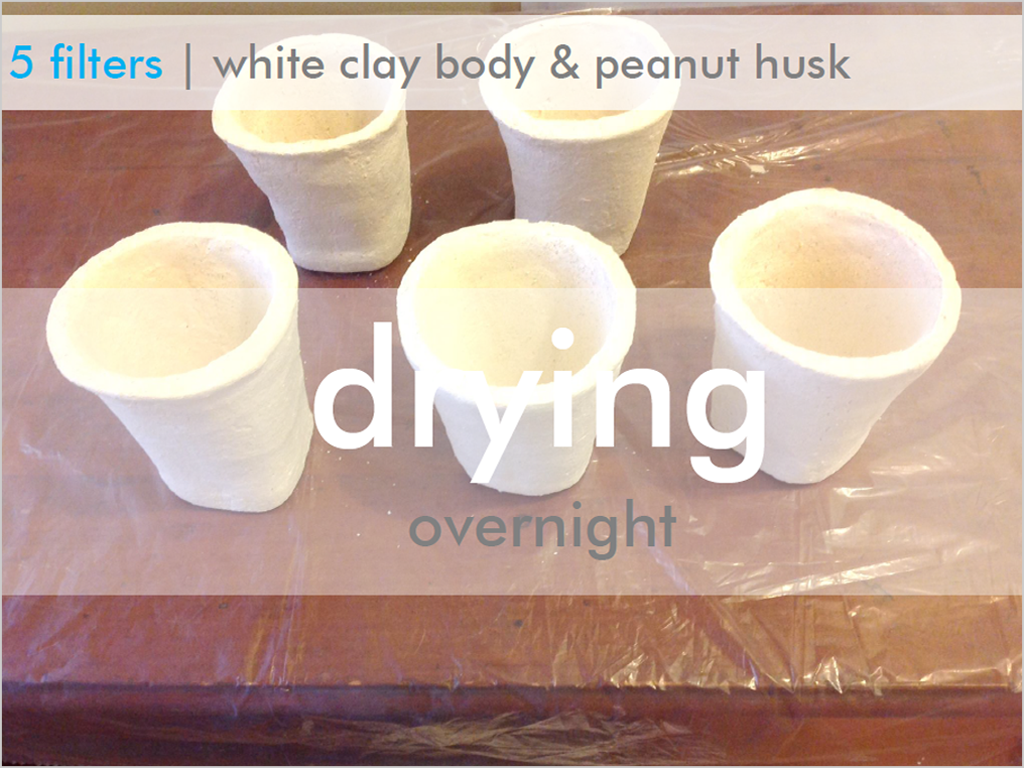 3 rounds of Experiments were held for Red & White body filters, each arriving at Process & Design Findings to arrive at the ideal shape, size, volume, flow rate and chemical & bacterial efficacy.
The dispenser was prototyped (blown,drilled)in collaboration with Drayton Glassworks in Savannah, Georgia.